Set up your Account
You can log in to Anyweb using your Google Account or sign up with Anyweb.
Basic settings
Set up your account name, password, and profile photo.
1. Go to the home page of Anyweb, hover your mouse over your profile photo, and click "Account settings".
2. Click "Change account name/password".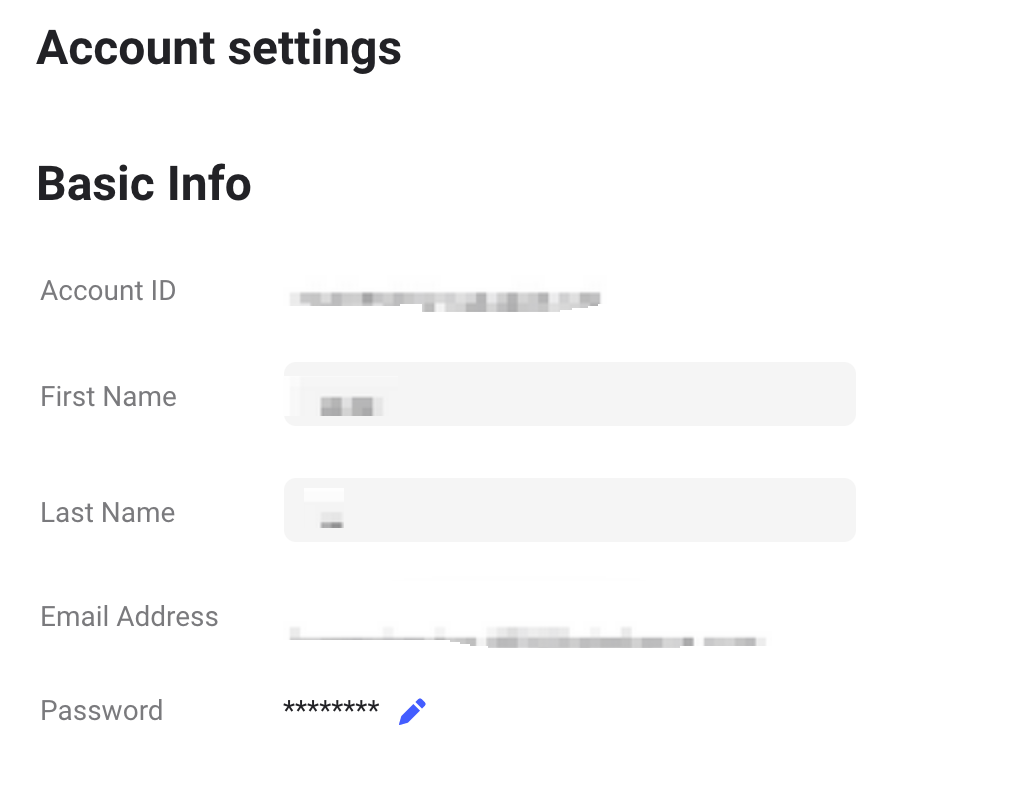 3. Once your account name has been changed, it will show in the personal info in the upper right corner of the home page.

Was this helpful? Click here to give us feedback.